To show the commitment to sustainability of the world leader in retail, HMY, our colleagues from Mi Querido Watson
wanted to join previously filmed footage with
animated characters. And they gave us
creative freedom
to do it through evocative images like these.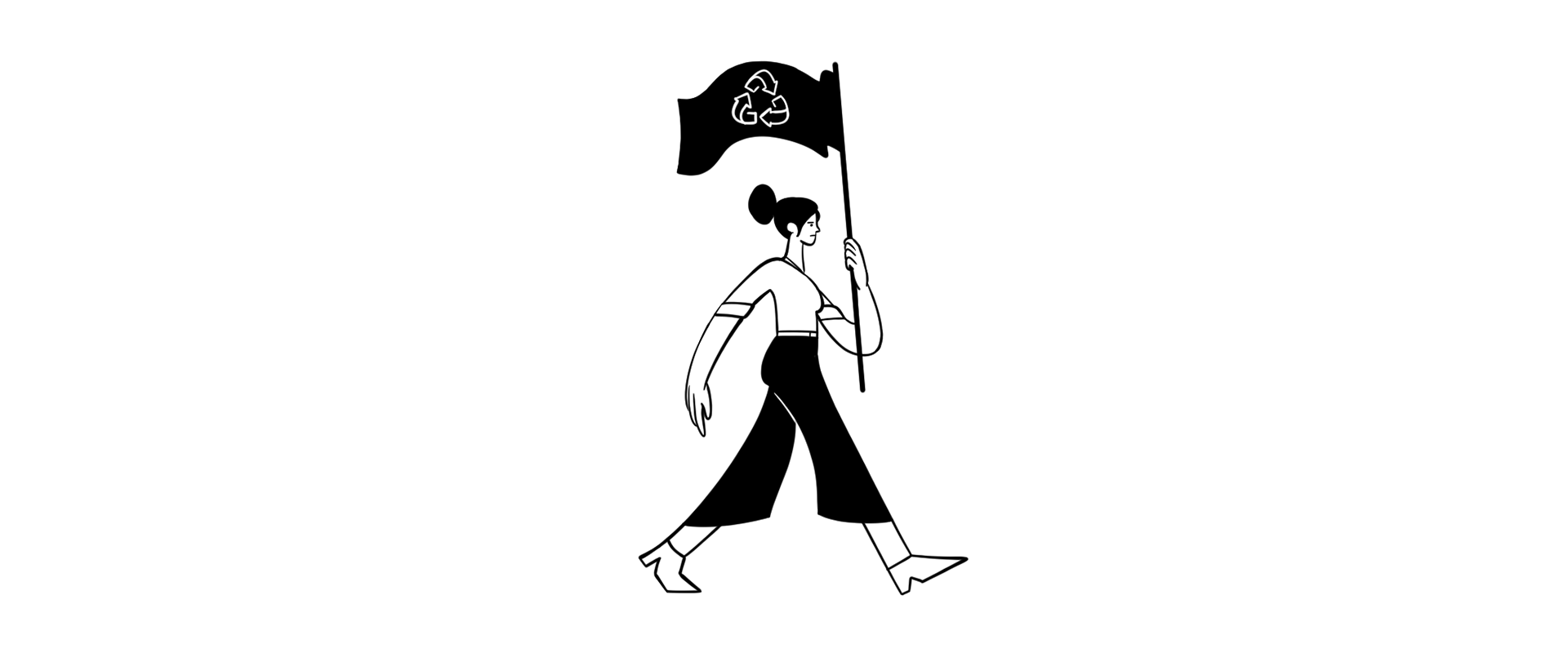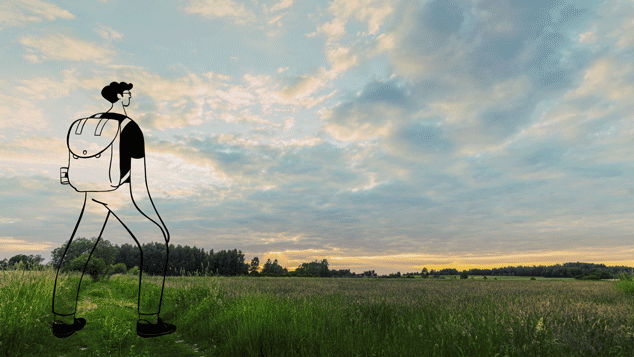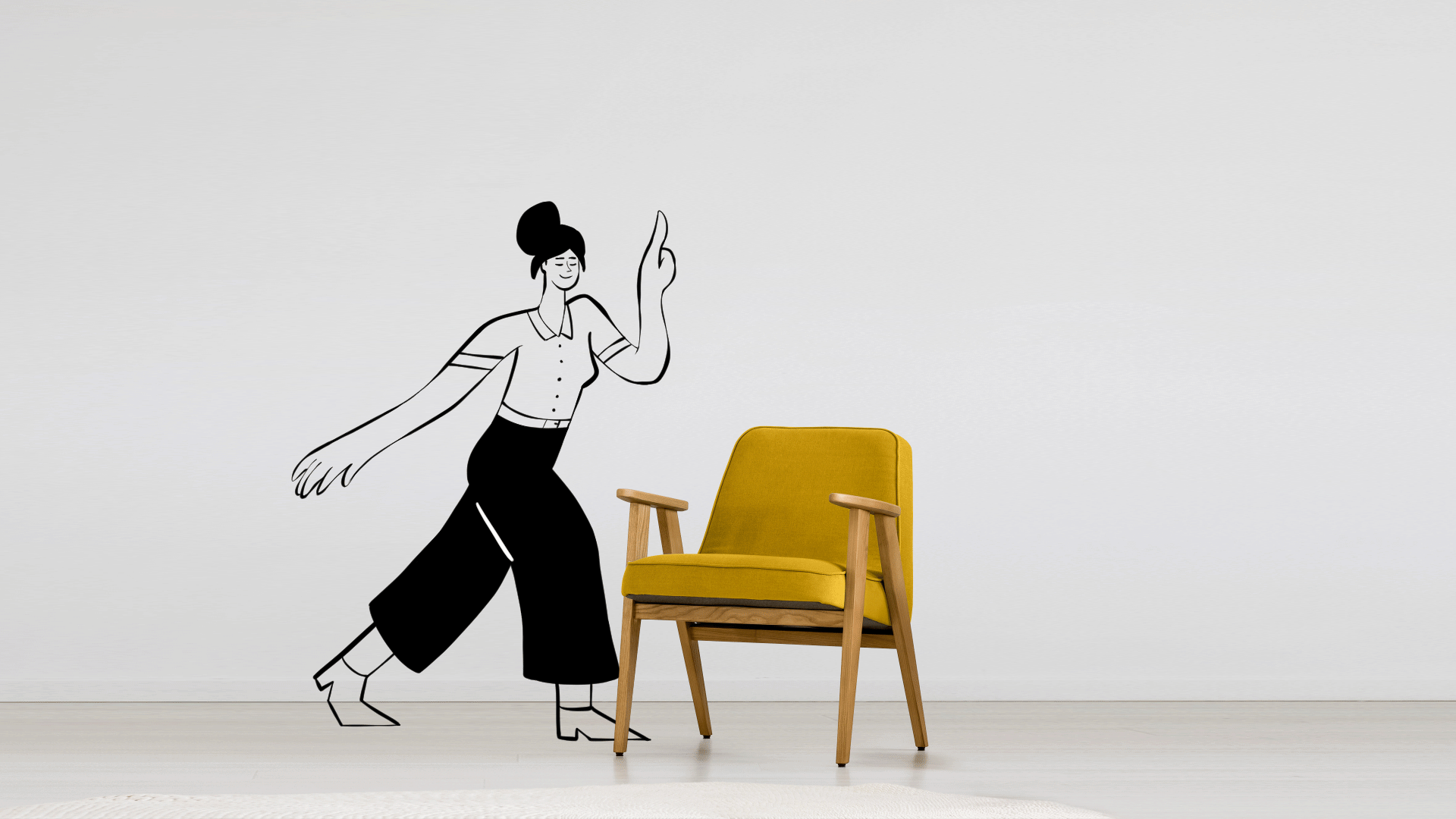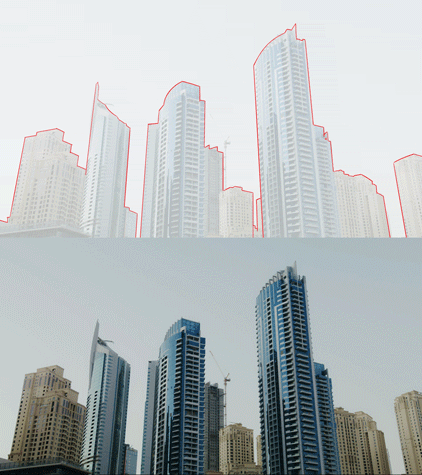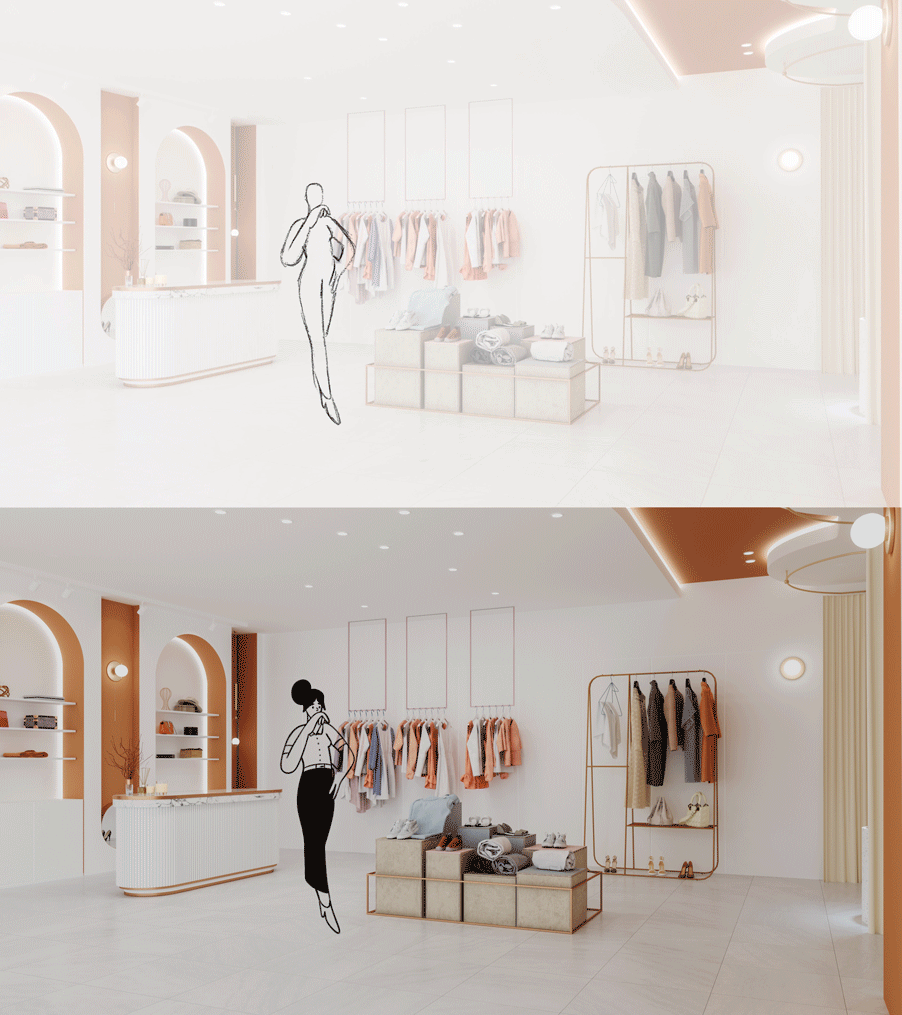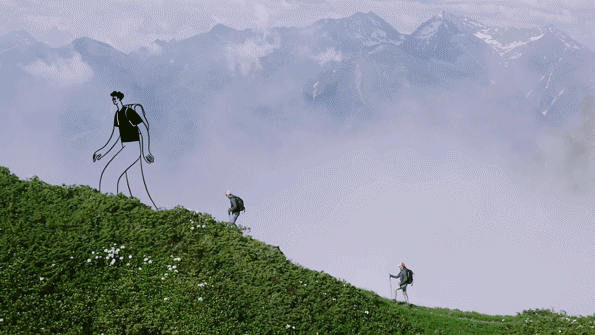 Agency: Mi Querido Watson
Script: Mi Querido Watson
Direction: Offbeat Estudio
Production: The Mushroom Company
Executive producer: Guillermina Trejo
Storyboard: Checa C.S., Pablo Crespo
Animation: Meowsmouse (Mookie Tamara, Karla Circe, Savyna Ian Lalo), Jane Holguin, Goga.
Editing and compositing: Pablo Crespo
Color correction: Checa C.S.