Pepe Jeans Footwear SS18 collection inspires different artists to create their artworks. If you have a shoe, you can be creative. It's all about inspiration.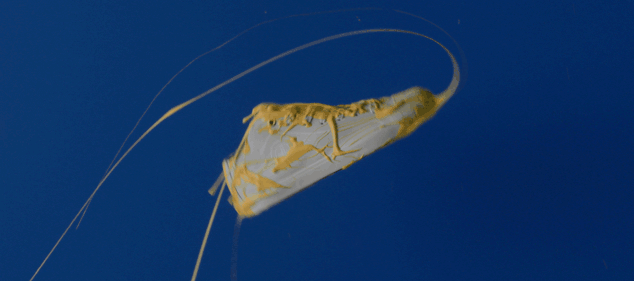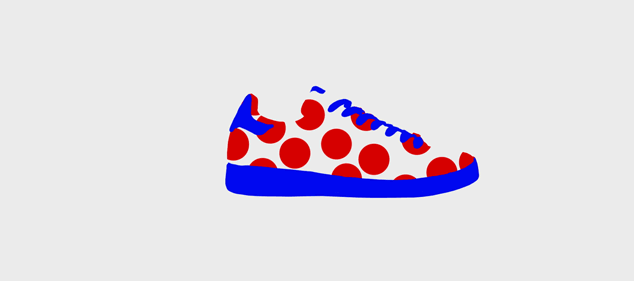 Direction and production: Offbeat Estudio
Production: Pablo Crespo, Anna Peletero
1st camera assitant: Mario Pérez
2st camera assistant: Flora Navarro
Art director: Roberto Frutos
Edition: Checa C.S., Pablo Crespo
2D illustration and animation: Checa C.S.
3D modelling, textures, illumination and animation: Jorge García Escalona, Jaime G. Galipienso
Color grading and postproduction: Checa C.S.
Models: Anna Peletero, Teté García, Roberto Frutos
Voice over: Joe Manjon (Intengua SL)
Music and sound design: Aimar Molero
Client: PEPE JEANS