Advertising agency Publicis trusted The Mushroom Company and Offbeat Estudio to make this Renault campaign in just 2 weeks and in an historical moment: Covid-19 pandemic, with the majority of the world's population confined. We had to show in a few scenes the illusion of people to return slowly to normality. In this production, broadcast in spanish television and social media, we had the pleasure of collaborating with the illustrator Iván Solbes. His characters and the animation made by our team give a new meaning to previously filmed footage.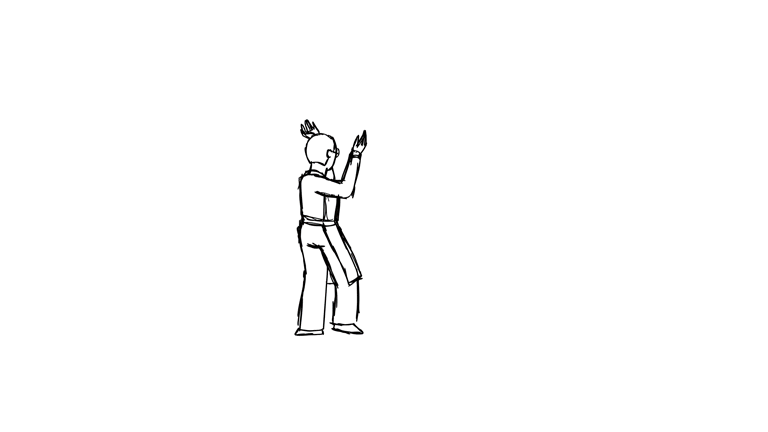 Direction: Offbeat Estudio
Production: The Mushroom Company
Executive producer: Luis Delgado
Illustration: Iván Solbes
Animation: Franco Rampoldi, Tomek Wyrabkiewicz, Leo Campasso, 
Bonkers Animation

(Memé Candia, Julián Castro Bosisio, Diego Frachia, Melisa Pereyra y Alida Pereyra).
Editing and compositing: Pablo Crespo
Color correction: Checa C.S.
Sound postproduction: Estudios La Panadería